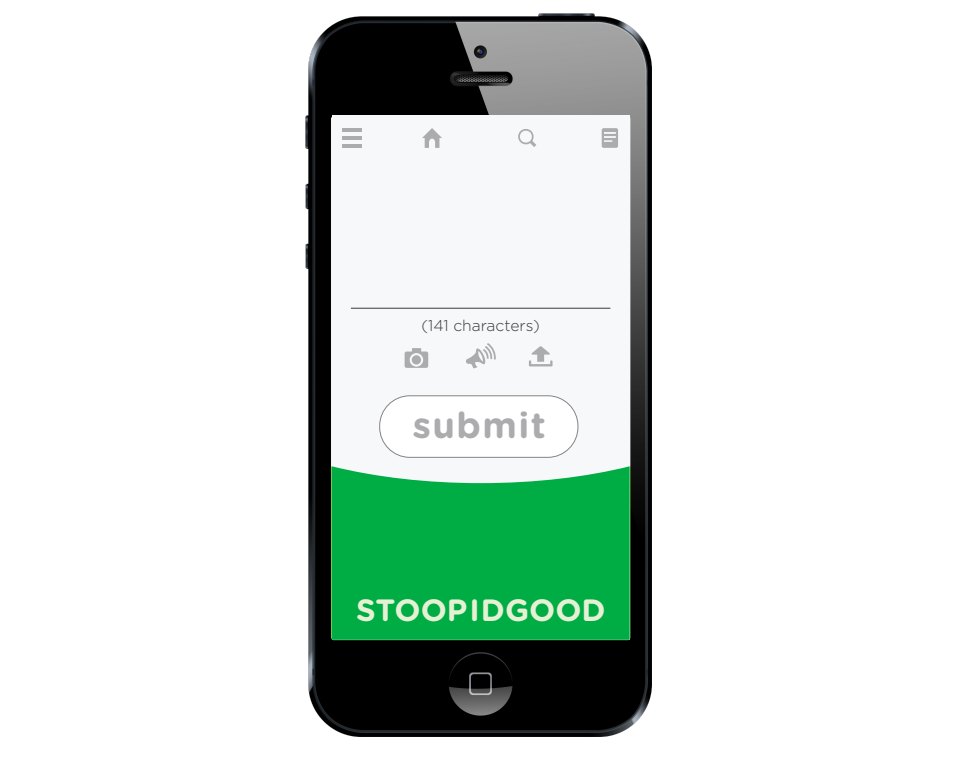 The Home page greets users with the friendly smile of the fluid Idea Pool—where all idea scrolling happens.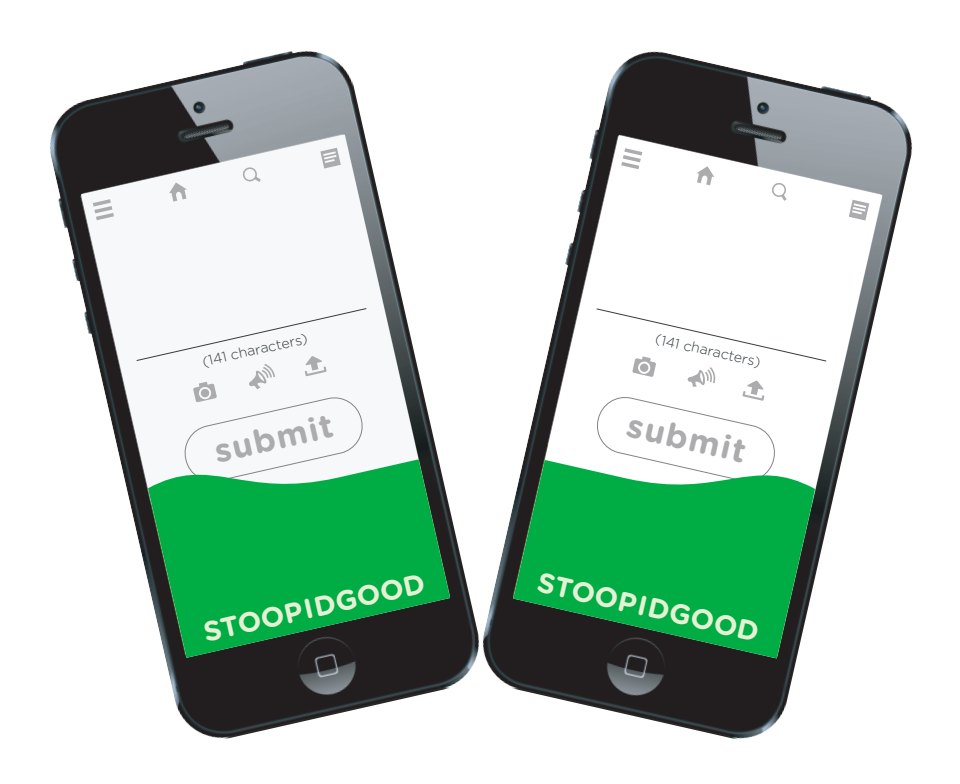 The Idea Pool is Jello-like in consistency—reacting to the movement of the device.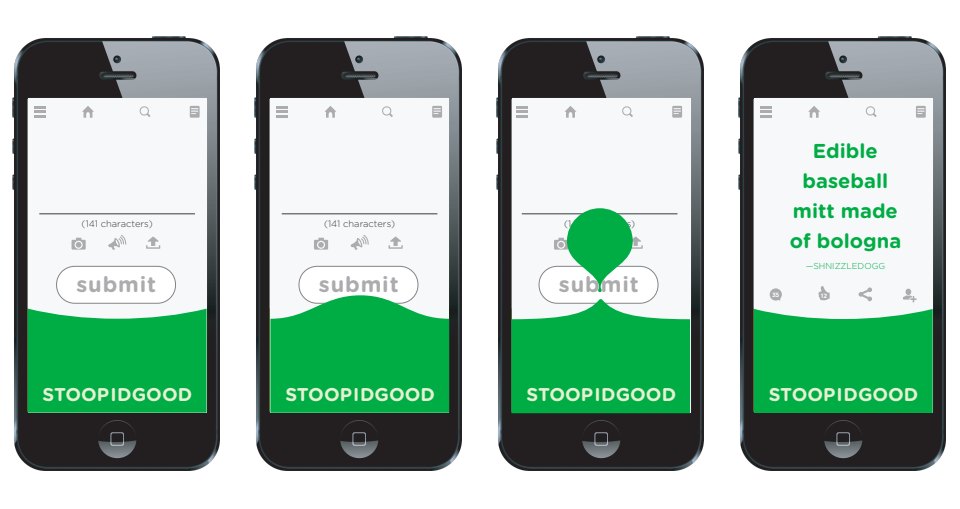 Scrolling up has a popping feel and optional sound effect—a fun way to scroll through ideas as you vote.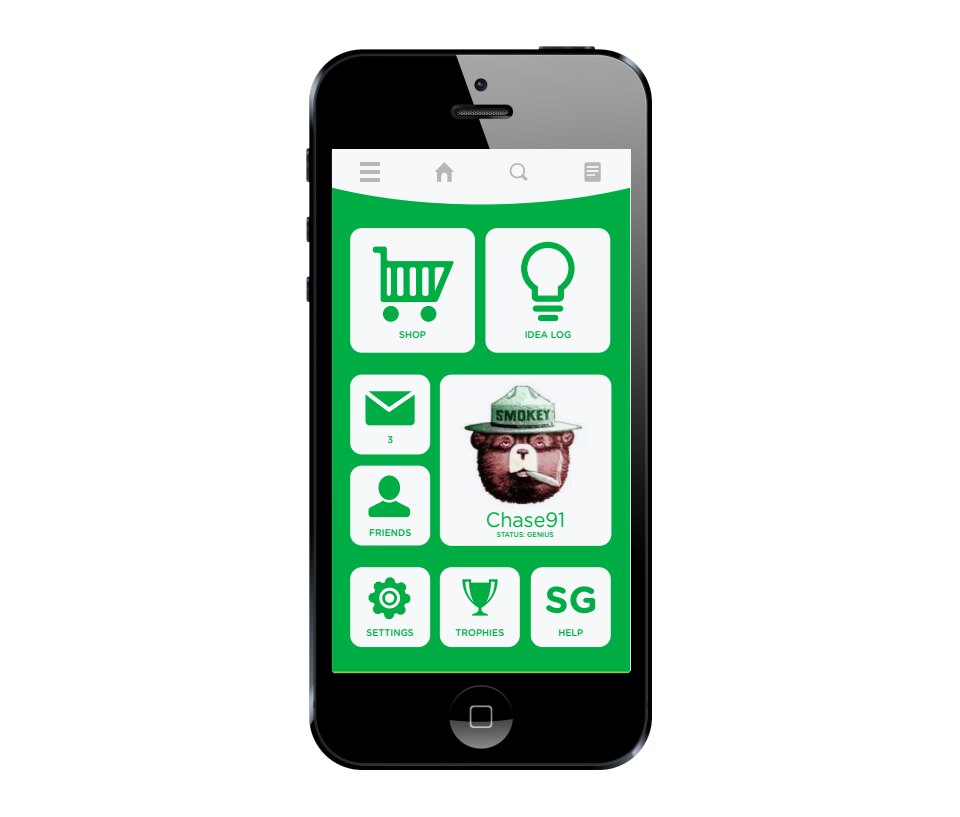 Large menu buttons help users, who may be seeing double, to navigate easily.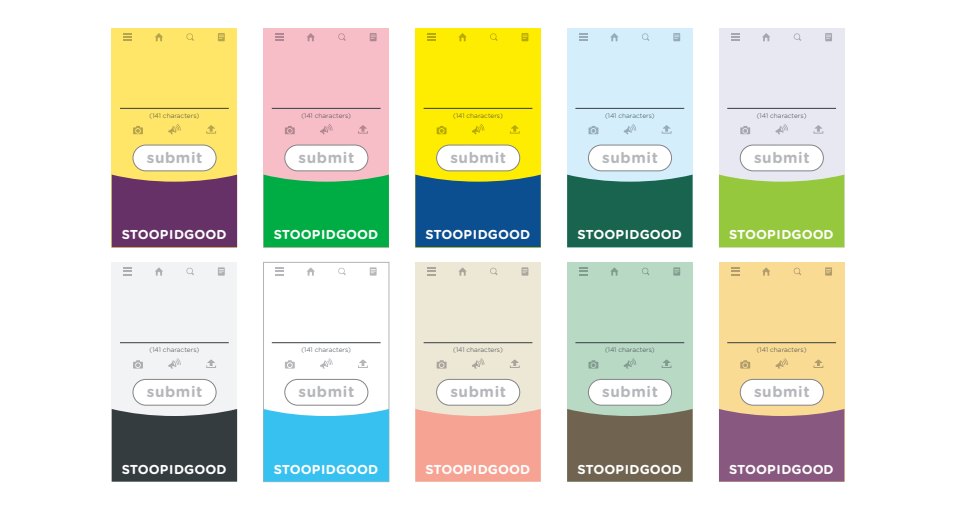 Of course users can customize their screen to whatever inspires them most.
Video: research & functionality